2013 - "Apoptosis" Programmed Cell Death
The Genetics Graduate Program
at Michigan State University
Presents a Symposium On
"Apoptosis"
Programmed Cell Death
Tuesday, May 7, 2013
8:30 a.m. to 5:00 p.m.

Molecular Plant Science Building
Michigan State University
Click here for list of Poster Presenters
2013 Speakers: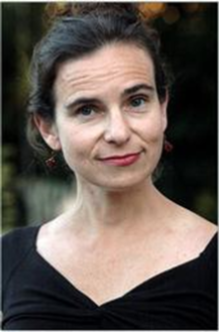 Jody Rosenblatt, Ph.D.
Associate Professor, Oncological Sciences
Huntsman Cancer Institute,
University of Utah
Research:
On apoptosis, we have discovered a process for how apoptotic cells are eliminated from the epithelium without compromising the epithelial barrier function. Here, the dying cell sends signals to its live neighbors, which respond by forming an actin and myosin ring that contracts to squeeze the dying cell out.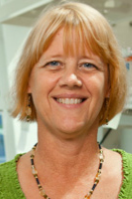 Cindy Miranti, Ph.D.
Associate Professor
Center for Cancer and Cell Biology
Van Andel Research Institute
Research:
Studies the mechanisms through which a cell interacts with its environment and receives signals from other parts of the body, particularly, the study of integrins. How integrins receive and process signals that lead to the deregulation of cellular migration, survival and proliferation is a major question the lab is pursuing, in particular with regard to metastatic prostate cancer.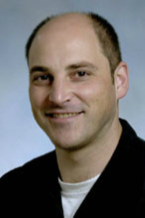 Andreas Bergmann Ph.D.
Professor, Department of Cancer Biology
University of Massachusetts Medical School
Research:
Genetic Control of Programmed Cell Death (Apoptosis) in Drosophila. The long-term objective of our research is to gain a comprehensive understanding of the genetic control of apoptosis and cell proliferation, and their connection to human cancer and neurodegeneration.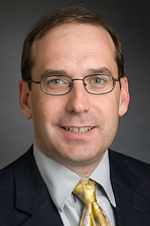 Anthony G. Letai, MD, Ph.D.
Associate Professor of Medicine
Hematologic Oncology
Harvard Medical School
Research:
Dr. Letai's research focuses on the mechanisms by which cancer cells evade death, and on the application of that knowledge to the selective killing of cancer cells.