2018 - Genetics Applications for Improving Food Security
The Genetics Graduate Program
at Michigan State University
Presents a Mini-Symposium On
Genetics Applications for Improving Food Security
Tuesday, May 8th, 2018
8:00 a.m. to 5:30 p.m.
Molecular Plant Sciences, Room 1200
1066 Bogue Street
Michigan State University
2018 Speakers: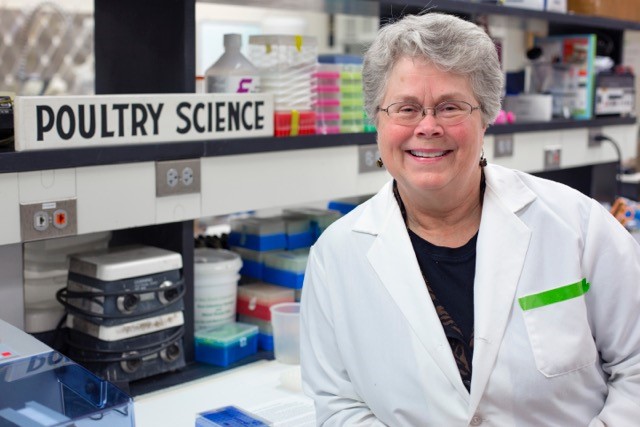 Susan J. Lamont, Ph.D.
C.F. Curtiss Distinguished Professor
Department of Animal Science
Iowa State University
Title: Poultry genomics to improve global food security
Research:
The Lamont laboratory is focused on elucidating the molecular genetic control of complex biological traits in poultry. We utilize unique genetic populations of chickens, combined with RNA sequencing and genome-wide association studies, to gain insight into how genetic variation impacts important phenotypes. Current projects study host response to viral and bacterial infection, or to exposure to environmental stressors such as heat. Our research is highly collaborative. The overall goal of our program is to improve global food security by enabling genomic selection of poultry for improved resistance to biotic and abiotic stressors and by facilitating rationale design of approaches to protect poultry health.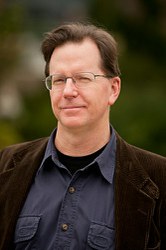 Jonathan Lynch, Ph.D.
University Distinguished Professor
Penn State University
Chair in Root Biology
University of Nottingham
Title: Roots of the Second Green Revolution
Research:
Our goal is to understand the genetic, physiology, and agroecological basis of crop adaptation to drought and low soil fertility, in order to guide breeding of more resilient, productive varieties. Our primary foci are drought, low N stress, and low P stress in maize, bean, and rice, with an emphasis on root architecture and anatomy. This work has led to the discovery of novel root phenes for soil resource capture, novel root phenotyping platforms, and new varieties of soybean, common bean, and maize released in Asia, Africa, and Latin America.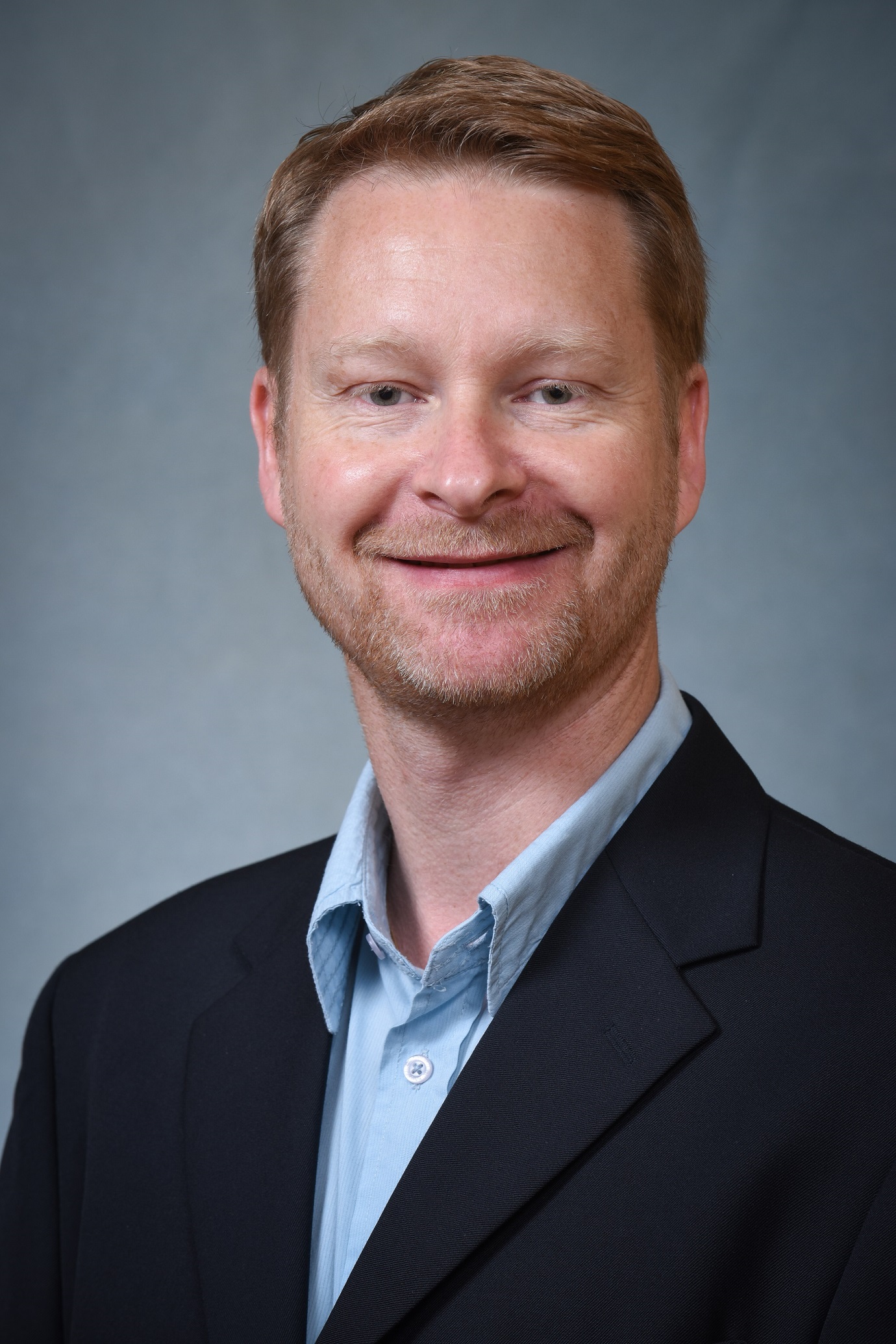 Vincent Lombard, Ph.D.
North America Discovery Breeding Lead
Monsanto Company
Title: Food security through yield security: Monsanto Plant Breeding Example
Research:
Vincent Lombard, PhD is currently the discovery Breeding Lead for North America at Monsanto in the Global Breeding organization. His team works on 6 crops (corn, soybean, cotton, canola, wheat and sorghum) on 3 focus areas: deliver breeding technologies to support breeding pipelines to improve Native Traits through phenomics, genetics and analytics solutions; improve breeding methodologies to increase the rate of genetic gain and develop new germplasm solutions to improve farming productivity and sustainability.
Vincent Lombard started his career at Monsanto 18 years ago in France as a molecular breeder working on canola, sunflower and corn. He moved to Saint Louis in 2010 and since then has served as Corn Native Traits Lead, Corn Pathology lead, Corn and Canola Regional Breeding lead and since 2016, Discovery Breeding Lead. He has done his education in France and earned a BSc in Agronomy, a MSc in Plant Breeding and Genetics Resources and a PhD in Molecular Biology and Quantitative Genetics from AgroParisTech.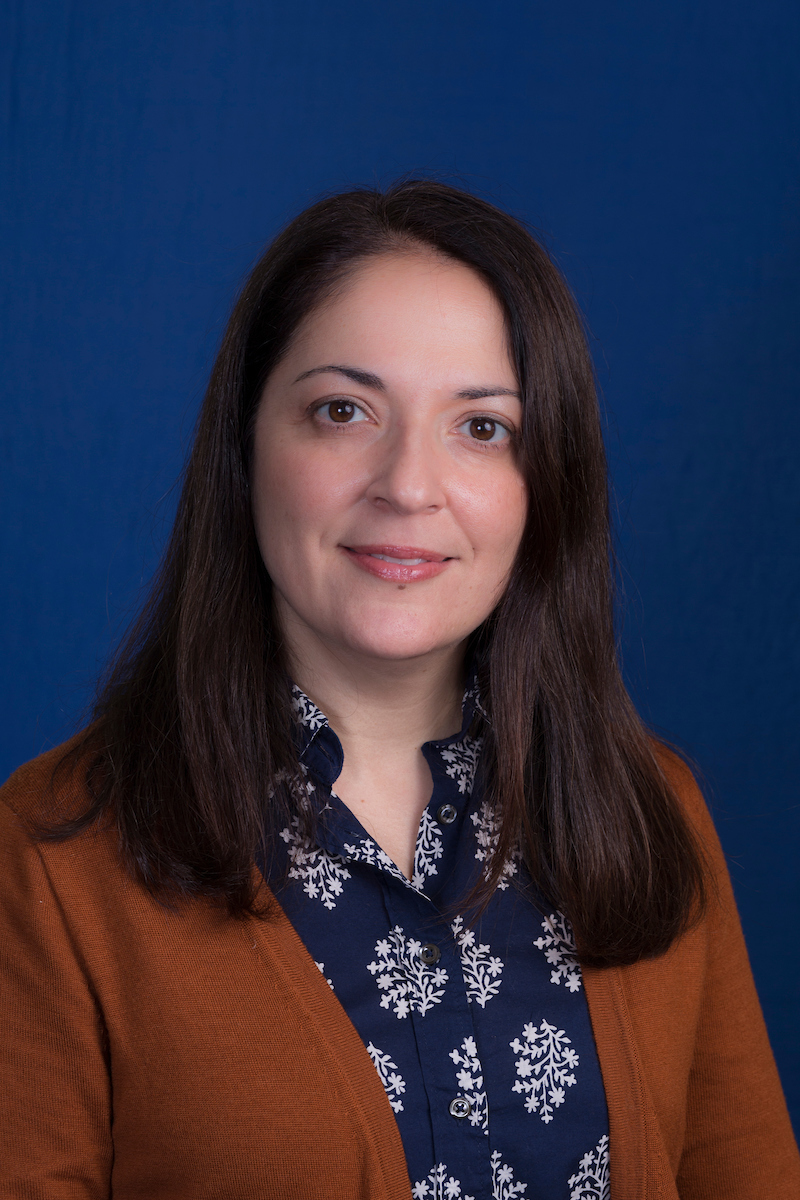 Dina Proestou, Ph.D.
Research Geneticist
USDA ARS
Title: Breeding a Better Oyster: Experimental, Genetic, and Genomic Approaches to Understanding Disease Resistance in the Eastern Oyster, Crassostrea Virginica
Research:
Dr. Dina Proestou is the lead scientist for shellfish genetics at the USDA ARS National Coldwater Marine Aquaculture Center (NCWMAC) in Kingston, RI. Research at the NCWMAC focuses on genetic improvement of Atlantic salmon and eastern oysters. The goal of the shellfish program is to identify links between phenotype and genotype for commercially important traits in eastern oysters. Thus far, her team has developed experimental disease challenge methods to identify traits associated with disease resistance and quantify genetic variation in disease-resistant phenotypes among selectively-bred eastern oyster families. They have also contributed to the sequencing, assembly, and annotation of a high quality reference genome for the eastern oyster. Currently they are utilizing the tools they've developed to characterize gene expression patterns of disease-resistant and -susceptible oysters in response to pathogen exposure using RNAseq and differential gene expression analysis.
Deborah Velez-Irizarry
PhD Candidate
Michigan State University
Department of Animal Science
Animal Molecular Genetics Lab
Title: Expression QTL and Allele Specific Expression of Muscle Gene Transcripts Exhibiting Joint Association with Polygenic Trait Phenotypes in a Pig Resource Population
Research:
Deborah Velez-Irizarry elucidates the genetic architecture of economically important pig production traits through integrative phenotypic, genetic, and transcriptomic analysis. Her research focuses on phenotypic variation associated with local and distant regulators of gene expression and differential abundance of allele specific expression in pig skeletal muscle. The contribution of her research to pig genomics include insights on single nucleotide variants regulating genes and molecular processes influencing growth, carcass composition and meat quality traits in pigs therefore increasing our understanding of these polygenetic phenotypes.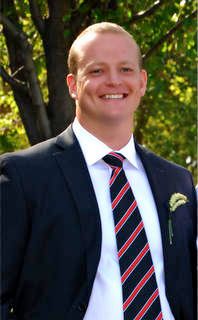 Eric Olson, Ph.D.
Assistant Professor
Michigan State University
Department of Plant, Soil and Microbial Sciences
Title: A Role for the D Genome to Increase and Protect Grain Yield in Wheat
Research:
Eric Olson is a wheat breeder and geneticist at Michigan State University working to develop improved wheat varieties. Breeding objectives include high grain yield potential, resistance to fungal pathogens, improved end-use quality and enhanced nutritional properties. Research objectives include identifying genes underlying grain yield components, elucidating the genetics of grain dormancy traits, accelerating genetic gain and using wild relatives to broaden the genetic base of wheat. Eric and his team have exploited the wild diploid D genome species, Aegilops tauschii for wheat improvement. Genes conferring increased grain yield, resistance to economically significant fungal pathogens and improved quality traits have been transferred from this species for use in breeding.