2020 - Celebrating 50 Years of Genetics
The Genetics & Genome Sciences Program
at Michigan State University
Presents an ALUMNI SEMINAR SERIES
50 Years of Genetics
THURSDAYS, SEPTEMBER 17 - OCTOBER 8, 2020
4:00 pm - 6:30 PM
https://msu.zoom.us/j/98282335680
Passcode: GEN50
2020 Speakers: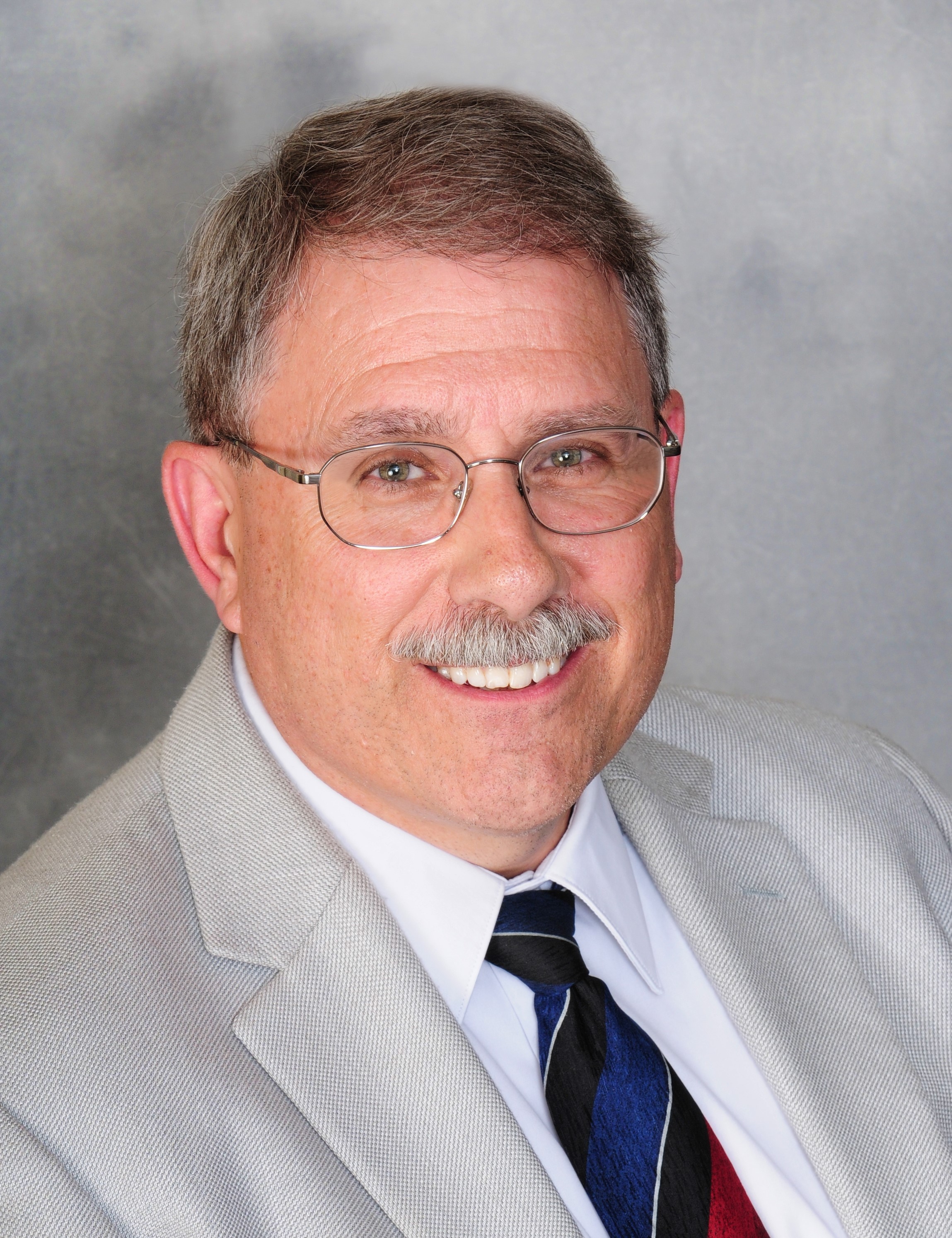 Robert Griesbach (Ph.D. Genetics 1980; Advisor - Peter Carlson)
Deputy Assistant Administrator
Office of Technology Transfer
USDA-ARS-GWCC
Title: "Biochemistry and Genetics of Flower Color"
Research:
The goal of our research was to use an understanding of the biochemistry and genetics of anthocyanin-based color to create new types and cultivars of plants. One research focus was to determine the genetic basis for the affects of pH on flower color. Beside characterizing structural genes for enzymes that controlled vacuolar pH, a regulatory gene was characterized that controlled both anthocyanin biosynthesis and vacuolar pH. Another research focus involved developing model systems in petunia and orchids to understanding flower color patterning (e.g., red spots on flowers). Patterning was a result of tissue–specific gene expression due to gene silencing. By manipulating pH and silencing genes through classical breeding, new flower colors and patterns were created in plants that lacks anthocyanin diversity.
---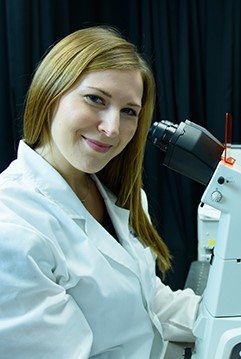 Paula Gajewski-Kurdziel (Ph.D. Genetics 2017; Advisor - A.J. Robison)
Postdoctoral Research Fellow
Department of Biomedical Science
Charles E. Schmidt College of Medicine
Florida Atlantic University
Title: "Understanding the Link Between CNS Serotonin and the Immune System"
Research:
Serotonergic circuits are involved in complex behaviors linked to mood, reward, appetite, and social behavior. Dysfunction of these circuits is believed to support multiple neuropsychiatric disorders including anxiety, depression, autism, and schizophrenia. Although often treated monolithically, serotonergic projections arise from subpopulations of neurons that confer distinct behavioral outcomes. My work focuses on understanding a subset of serotonin neurons that support the transduction of peripheral innate immune system activation into changes in discrete behaviors. A better understanding of the location, function and behavioral output of these neurons will help elucidate the comorbidity observed between immune system dysfunction and neuropsychiatric disorders. In addition to my research, I also lead the development of curriculum for neuroscience outreach in middle school and high school aged kids. Through the ASCEND Program (Advancing STEM-Community Engagement through Neuroscience Discovery), I work with others to teach an after school neuroscience program for kids and engage the surrounding community to teach basic neuroscience principles and increase exposure to neuroscience research.
---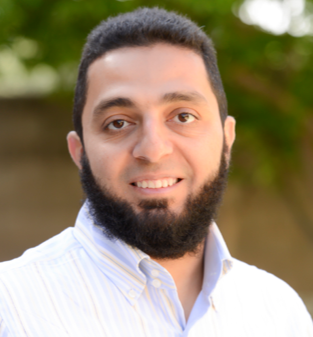 Tamer Mansour (Ph.D. Genetics & Quantitative Biology 2014; Advisor - Brian Schutte)
Postdoctoral Scholar
Data Intensive Biology
Department of Population Health and Reproduction
University of California Davis
School of Veterinary Medicine
Title: "Disease Gene Discovery in Dogs in the Era of Next-Generation Sequencing"
Research:
Dr. Mansour has contributed critical work to multiple genomic resources and research platforms, including the chicken genome, as well as tissue-specific equine transcriptome. More recent work has included large-scale sequencing efforts for gene discovery, using multiple animal models, including the dog, horse and cow as well as identification of neoantigens for cancer immunotherapies, and expression profile studies. Dr. Mansour has also collaborated in the development of software algorithms and platforms to detect sequencing errors, visualize structural variants, detect gene fusions, and identify novel transcriptomic structures. Dr. Mansour is a physician-scientist by training, having completed residency and a master's degree in Clinical pathology at Mansoura University, Egypt. As an Assistant Lecturer of Hematology, he co-directed the Flow Cytometry and Molecular Diagnostics Laboratory, which serves seven of the largest University Hospitals in Egypt.
---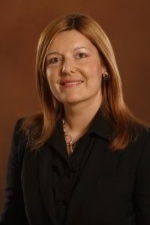 Neli Ragina (Ph.D. Genetics 2011; Advisor - Jose Cibelli)
Associate Professor and Director of Students and Residents Clinical Research
College of Medicine
Central Michigan University
Title: "From Basic Science to Clinical and Population Health Research"
Research: Throughout my career I have grown from a basic-translational scientist to a community and population health researcher. I have also established a strong mentoring rapport with students and residents and incorporated them into my research which presently focuses on a variety of community-based health projects and clinical outcomes research with an emphasis on rural and medically underserved population as well as minorities.
---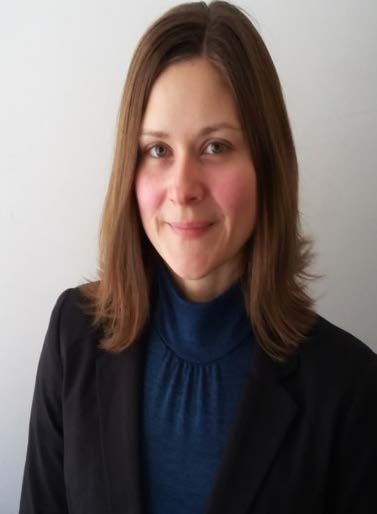 Ashley Severance-Masello (Ph.D. Genetics 2018; Advisor - Keith Latham)
Postdoctoral Research Fellow
Cincinnati Children's Hospital Medical Center
Title: "Progesterone-Mediated Immune Regulation During Pregnancy"
Research: In her postdoctoral work, Dr. Severance-Masello focuses on understanding the immune-modulatory role of progesterone during pregnancy. Progesterone, so named for it's progestational effects, coordinates many important maternal physiological changes during pregnancy, such as uterine muscle quiescence. Furthermore, immune cells respond to progesterone outside of pregnancy. Dr. Severance-Masello hopes to use this knowledge to gain a better understanding of how progesterone might also coordinate important immunological changes needed for a healthy pregnancy. She is interested in both understanding which immune subsets are regulated by progesterone and when during pregnancy this responsivity is most important. She is pursuing this project in Dr. Sing Sing Way's lab at Cincinnati Children's Hospital.
---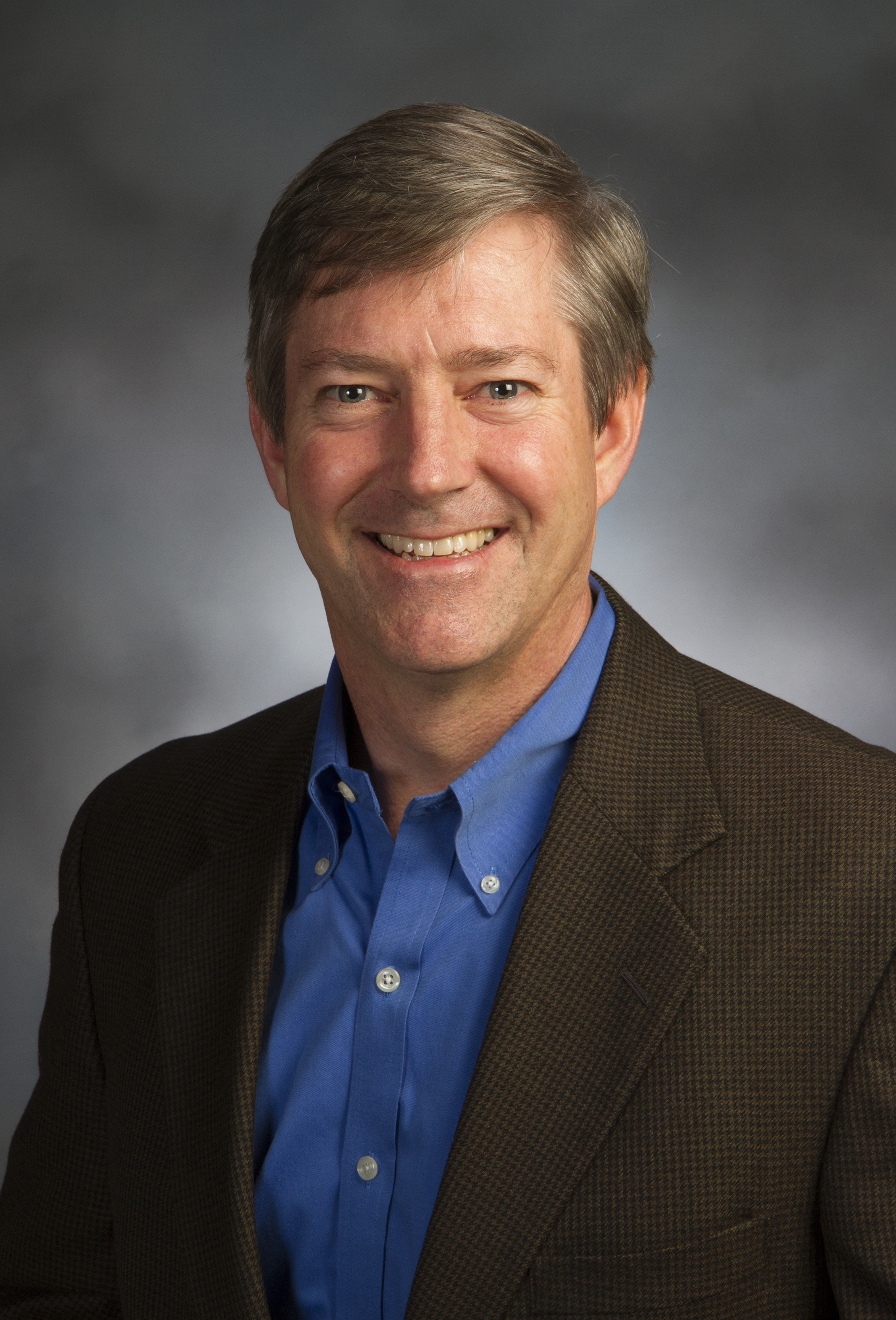 Larry Smart (Ph.D. Genetics 1992; Advisor - Lee McIntosh)
Professor, Horticulture Section
School of Integrative Plant Science
Associate Director
Cornell AgriTech
Title: "Taming the Wild West – Genotypic and Phenotypic Analysis of Hemp in New York"
Research:
Larry Smart is a plant geneticist and breeder whose lab uses genomic tools to better understand hybrid vigor, sex determination and pest and disease resistance in shrub willow bioenergy crops. More recently, he has been leading Cornell's hemp research and extension team and has initiated a long-term breeding and genomics program to develop new hemp cultivars for New York State.
---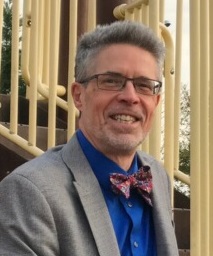 Crispin Taylor (Ph.D. Genetics 1993; Advisor - Pam Green)
American Society of Plant Biologists
Title: "The Plant Science Decadal Vision and What It May Mean for Your Future"
Research: Crispin Taylor is ASPB's CEO, and in that capacity has led an iterative cycle of innovation at the society. Taylor began his career in non-profits as news and reviews editor at The Plant Cell (http://www.plantcell.org), moving into a management role shortly thereafter. After his initial four-year stint at ASPB, Taylor transitioned to AAAS, publisher of Science magazine, where he worked to expand a career-focused resource called Science's Next Wave that has since been incorporated into Science Careers (http://www.sciencecareers.org). In 2004, Taylor moved back to ASPB and his current position as the organization's chief executive.
Taylor remains committed to changing cultures and climates in STEM by increasing diversity and emphasizing inclusion and to providing robust professional development information and skills to scientists, particularly those near the beginnings of their career. And as ASPB works to provide venues, tools, content, services and connections that will be of enormous value to plant scientists at all stages of their career, wherever they may live and whatever their professional aspirations may be, Taylor has embraced partnerships with many other organizations and networks. One such partnership, the Plant Science Research Network, has recently produced a second Decadal Vision for the plant sciences (https://aspb.org/advocacy/decadal-vision/), a vision that he expects to have lasting impacts on plant biology research – and the scientists that carry it out.
---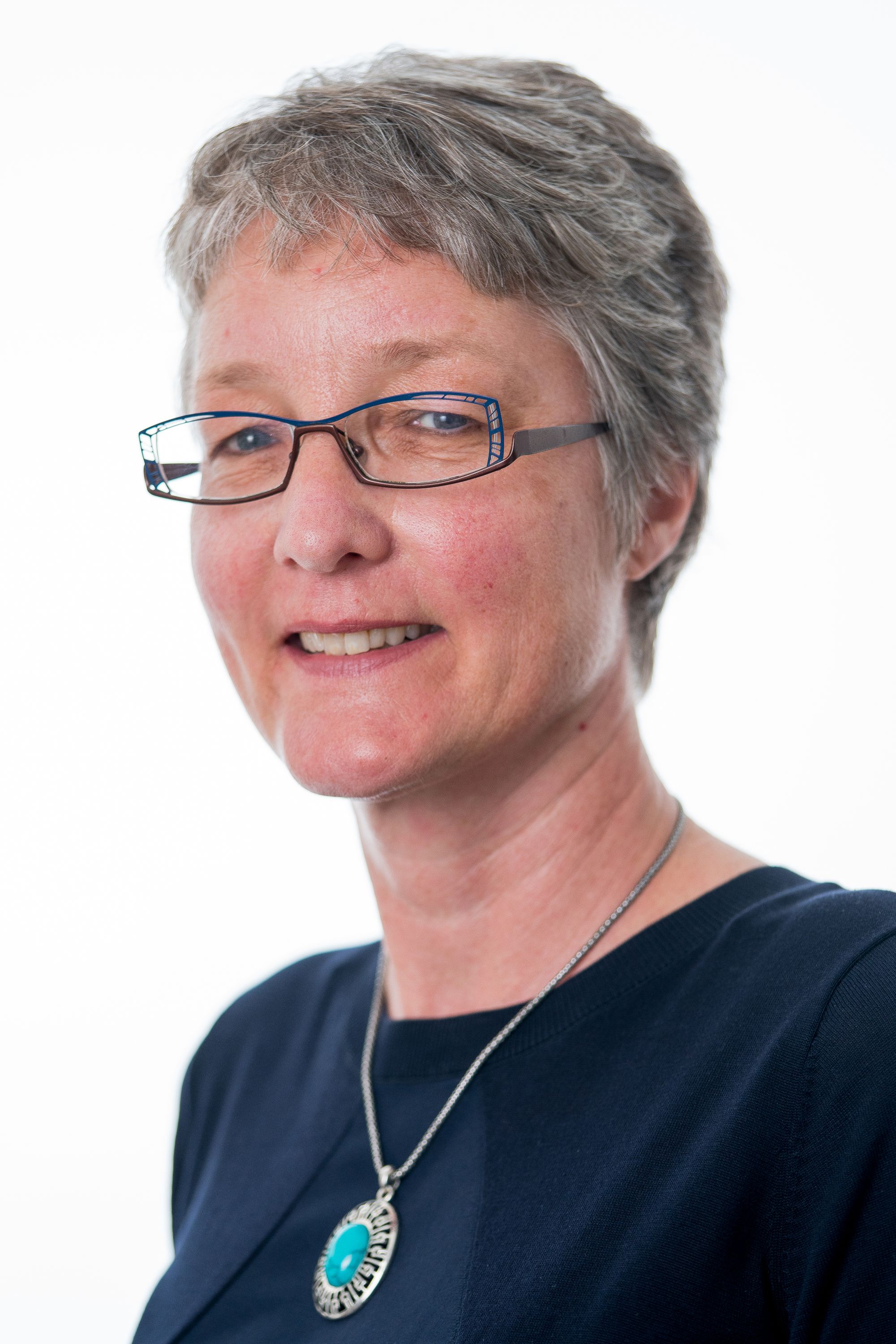 Esther Van der Knaap (Ph.D. Genetics 1998; Advisor - Hans Kende)
Professor
College of Agricultural and Environmental Sciences
University of Georgia
Title: "Exploiting Genetic Diversity to Decipher Molecular Developmental Pathways in Plants"
Research: The research in the van der Knaap laboratory focuses on identification of genes that control fruit shape and weight in tomato. Domestication and selection has created a wealth of phenotypic diversity in crops, especially for the parts of the plant we consume. Insights into the genes that underlie that diversity create opportunities for targeted breeding efforts as well as fundamental discoveries about plant growth and development. Our research has led to the discovery of genes from three plant specific families that collectively explain much of the shape variation we see in our produce today.
---